About Us
From the small beginnings in 1990, Braiden International Ltd has grown into one of New Zealand's market leaders in disability products and specialised vehicle adaptations.
We have a design and build team that specialises in one-off custom wheelchair hoists, wheelchair loaders and cranes, either to enable you and your wheelchair to access the vehicle, or just to load and stow your wheelchair.
Self-drive is another one of our specialised areas – our design and build team can work with you to best meet your needs.
Meet the Team
John Braiden
Managing Director
John and his wife, Sue started the Company in 1990 and up until recently has done the IHC Training for the last 11 years. John has completed Ricon Training in LA in 1997, a Training Course at AutoAdapt in Sweden, Ricon training in 2013 and attend the Mercedes-Benz Van Experience in 2014. Outside work John enjoys playing golf, socialising with friends, and spending time with his two daughters, Jess and Blair.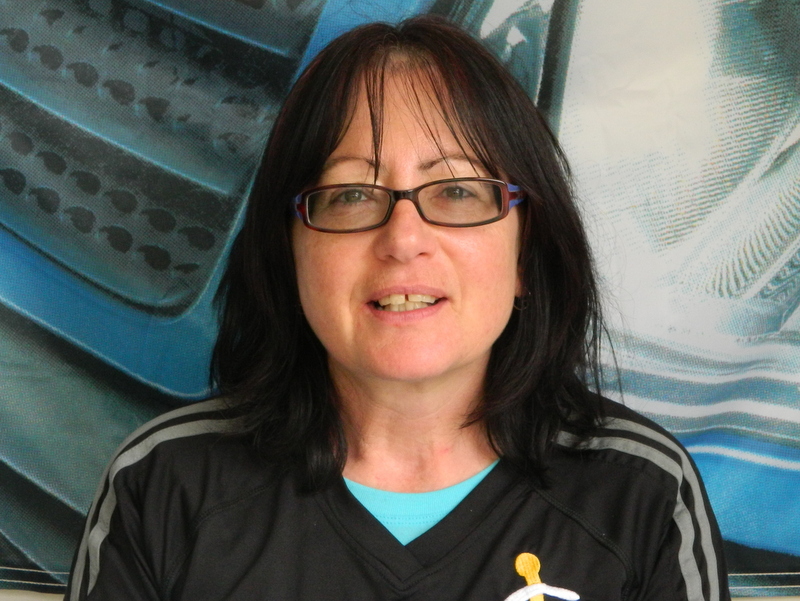 Rochelle Williams
Business Manager
Rochelle has been working for the Company for 13 years, starting with the administration and moving into production scheduling. She keeps a good eye on all aspects of the business. Rochelle has completed the Ricon training in 2013 and attended the MB Van Experience in 2014. Outside work she is a 'Mopar' girl and enjoys the outdoors including fishing and tramping.
Jason Swanson
Workshop Manager
Jason has been with the Company for 10 years, initially starting in the workshop, learning every aspect of the van modifications. Now he runs the workshop and he's your man for anything technical. Jason has completed a Training Course at AutoAdapt in Sweden. Outside work his family is first, as well as participating in Motorcross.
Peter Battensby
Workshop Administrator
Peter joined us recently to look after our drawing, design and technical documentation. Peter enjoys caravanning, photography, woodturning and winetasting in his free time.
Jodi Tobin
Training & Office Administrator
Jodi has only been with us a short while and is already showing exceptional potential.  From organising and completing the vehicle equipment training to the administration back in the office, she is keen to learn our industry. Outside work Jodi likes shopping and watching movies and spending time with her nieces.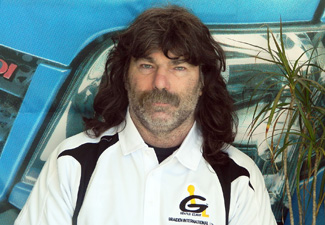 Jeremy Were
General Technician
Jeremy is our longest serving full-time employee. A massive 16 years. A mechanic by trade, he is our Mercedes-Benz Sprinter self-drive expert. Jeremy's passion is hot rods and vintage cars and he has featured in the 'Petrolheads in Sheds' book. Outside work Jeremy plays the drums for a local band and is a model train enthusiast. He is also a keen surf casting angler.
Les Cherry
General Technician
Les is our granddad of the workplace. Also one of our long servicers at 15 years, he is a diesel mechanic by trade. Outside work Les enjoys playing golf, darts and going fishing. Les loves watching the Rugby and looking after all his animals on the farm.
Todd Wilson
General Technician
Todd has background in general engineering and has worked for us for six years. Sheet metal and general engineering are his trade. He is our expert on anything aluminium.  Outside work Todd is a keen outdoors person – he enjoys fishing of any type and just recently turned his hand to hunting. Todd loves spending time with his partner and their son.
Kane Sim
General Technician
Kane has worked here for three years and is always keen to give something new a go. At present he is our Mercedes-Benz Vito expert. Outside work Kane is another keen outdoors person – he was a fisherman for a number of years and also enjoys hunting and clay bird shooting.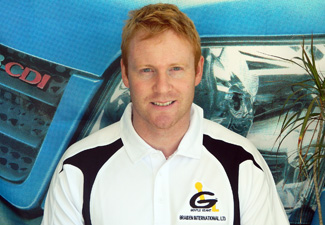 Matthew Ross
General Technician
Matthew has worked here for nearly two years and is a mechanic by trade. He has found his niche in the auto electrical work. Outside work Matthew enjoys sports, he is a keen golfer and enjoys any other social activities.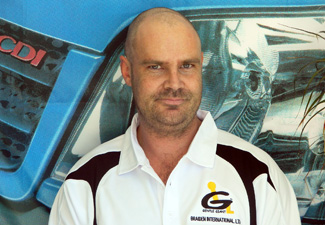 Bevan Leighton
General Technician
Bevan is our returning worker. After a few years break he is back on deck with his knowledge of passenger van adaptations and lending a hand for a special project. Outside work Bevan enjoys fixing cars and socialising.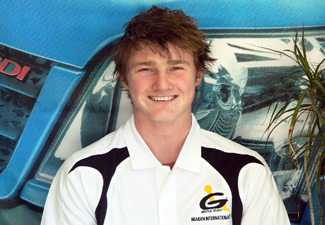 Ryan Woods
General Technician
Our  Apprentice Technician, who has become a valuable asset to our business. Outside work Ryan enjoys the outdoors and socialising with friends. He loves working on car projects and enjoys road trips to different areas of the country and going to car shows.
Thomas McMannaway
General Technician
Tom come from a building trade but his passion of engineering brought him to our doorstep. Tom likes modifying and racing cars, also participating in motocross. He enjoys the odd bit of fishing when the weather is nice.
Peter Brough
General Technician
Peter has always wanted to work with us due to an interest in the variety of modifications we do. Outside of working Peter likes V8 cars, restoring old cars, and entering Burn-Out competitions. He also enjoys getting outside on his small farm-let.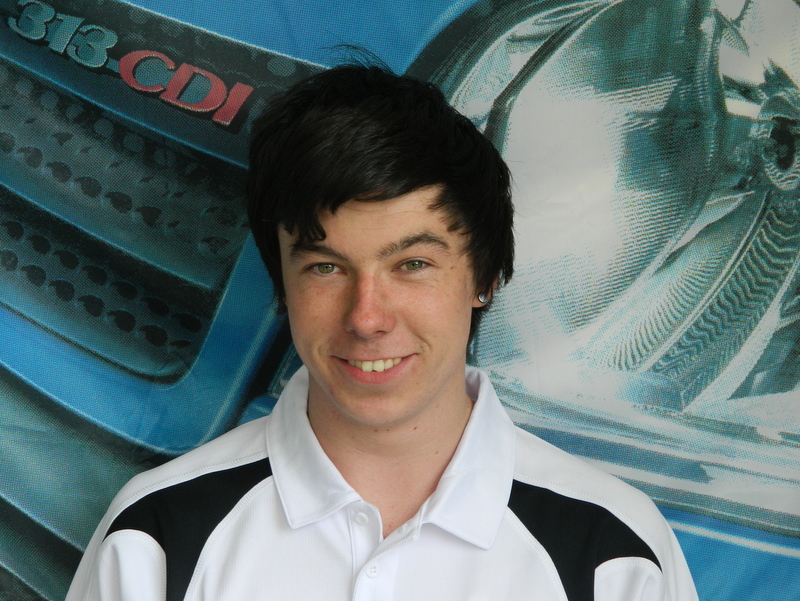 Angus Mckay
General Technician
Angus has come to work with us through his interest in engineering. Angus enjoys the hands on aspect of the job. In his free time he enjoys tinkering and driving cars and motorbikes.